Bay of Plenty lock Baden Wardlaw has announced his immediate retirement from rugby because of an historic medical condition.
The 29-year-old had realised his lifelong dream when he was named in the Blues team for the upcoming Investec Super Rugby season.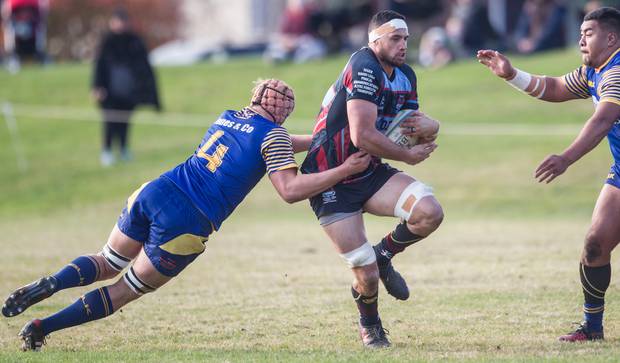 However, medical checks showed that he has three fused vertebrae in his neck, and after further tests and extensive expert opinions, the advice was that he should not to play rugby again.
Blues coach Leon MacDonald said he was "gutted" for Wardlaw, who was set to become the oldest rookie in the team.
"Baden has worked so hard and impressed us with his work ethic and quality of play. We are bitterly disappointed for him but at the same time this is a very serious condition which have been life-threatening," he said.